The Secular NA Coffee Shop is a Facebook group for anyone interested in Secular NA recovery.
Secular NA Coffee Shop: Click Here
or on the picture below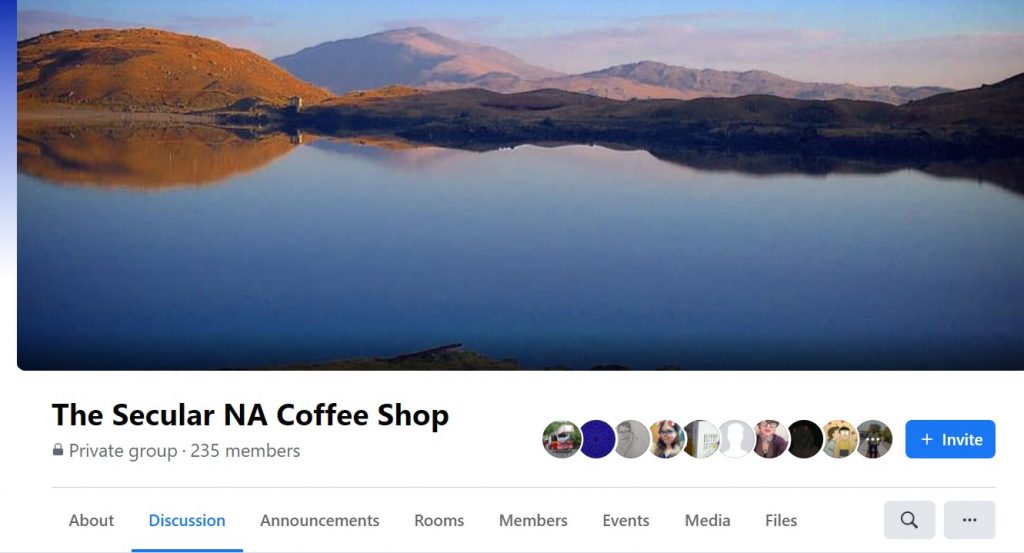 Welcome to the Coffee Shop – a friendly Facebook group for anyone interested in non-religious, free-thinking, secular recovery. The group is moderated, and while we don't discourage controversy, we strive for respectful and supportive posts and comments. 
     The group is a place where secular NA members – or really anyone involved or seeking non-religious, secular recovery – can feel at home. Members of the group represent a wide range of secular beliefs and approaches. We seek to be open, accepting, and helpful to each other, but we don't have to agree with everything that is posted. In fact, we welcome many different opinions.
back to home page