A Secular Meeting of Narcotics Anonymous Greeley, Colorado
 This is a non-religious secular Narcotics Anonymous meeting.
Secular NA Colorado is a recently formed meeting. It is now virtual and online, and it was started by members from Greeley COLORADO!!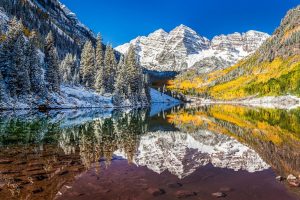 Please join us on Tuesdays – we welcome all NA members – especially those interested in secular NA recovery.

Tuesday (USA) 6:00-7:00 pm (MDT)
Tuesday (USA) 5:00 -6:00pm (PDT)
Tuesday (USA) 8:00-9:00pm EDT)



Zoom ID: 891 9518 0198




Password: 972698



A non-religious, Narcotics Anonymous (NA) group!
All are welcome!!
Also visit the Secular NA Coffee Shop on Facebook
back to home page